Veterinary Tools
Posted March 07, 2016 in Endoscope Tools, Veterinary Tools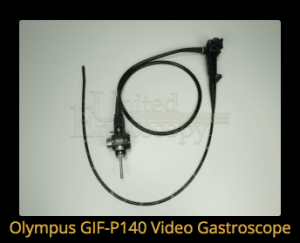 As a leading provider of medical equipment, United Endoscopy provides necessary equipment for medical professionals in all fields, including veterinarians. High-quality medical equipment is essential for the medical treatment of animals of all types and sizes. For all budget-conscious veterinarians, we offer savings of 40 to 80 percent on veterinary tools for use in the medical treatment of animals.
Veterinary Concentrations
The medical tools offered here at United Endoscopy are designed for the veterinary concentrations of laparoscopy, respiratory, urology, arthroscopy, and GI endoscopy. These focuses help to diagnose and treat animals with medical conditions not unlike those that humans experience. Small, large, or exotic animals of all kinds may suffer from medical conditions in their gastrointestinal systems, reproductive organs, joints, lungs, urinary tracts, and other areas. Laparoscopy, urology, arthroscopy, respiratory, and GI endoscopy are veterinary concentrations for which we provide vital medical equipment to help veterinarians surgically examine, diagnose, and treat medical conditions in animals.
Veterinary Endoscopy Equipment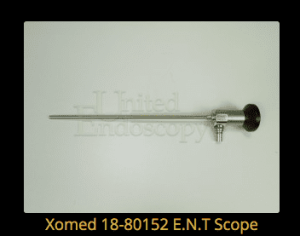 The veterinary endoscopy equipment at United Endoscopy is all high-quality, refurbished, and pre-owned. Our scopes are made by leading manufacturers such as Olympus, Stryker®, and Storz®. We offer multiple rigid E.N.T. scopes ranging in price from $800 (USD) to $1000 (USD). You can also find the Olympus GIF-P140 Video Gastroscope on our website for $4500 (USD). This flexible scope can be used on large and small animals. We are happy to offer quotes and provide you with all the veterinary endoscopy equipment you need at prices you can afford.
For high-quality veterinary endoscopy tools at worthwhile prices, please contact United Endoscopy at (951) 270-3400 or toll-free at (800) 899-4847. At your convenience, you can also fill out our online contact form.