About Us
United Endoscopy
Your one-stop Shop
Model
For over 20 years, United Endoscopy has been a leader in providing state-of-the-art refurbished medical equipment and advanced equipment repair to its customers worldwide. Since its founding in 1996 by Jeremy Cooper, United Endoscopy has consistently provided excellent customer service and been committed to total customer satisfaction and success.
Sale of Refurbished Medical Equipment
United Endoscopy has a reputation for its extensive variety and inventory of endoscopes. We have sold our medical equipment to medical offices throughout the United States and abroad. We ship worldwide and have customers in more than 50 countries, including countries in Eastern Europe, Asia, and South America. Our refurbished equipment provides our customers with savings of 40 to 80 percent, which proves to be a wise investment for many businesses. Best of all, almost all equipment purchased from United Endoscopy comes with a full six-month warranty so you may rest assured knowing that the equipment you purchase from us is in excellent condition.
In-House Repairs
United Endoscopy also offers comprehensive equipment repair services for endoscopes and other medical devices. Our in-house technician has more than 20 years of experience, and we can repair flexible endoscopes from all major manufacturers. Whether your endoscope has a cracked lens, faulty valve, torn insertion tube, or other defective or missing part, United Endoscopy can fix it. We understand the importance performing repairs not only correctly, but also as quickly as possible so that you can get on with your business. Same-day repairs are often available, and we can complete most major repairs within two or three days. We even give our customers loaner scopes free of charge while we are making the repairs.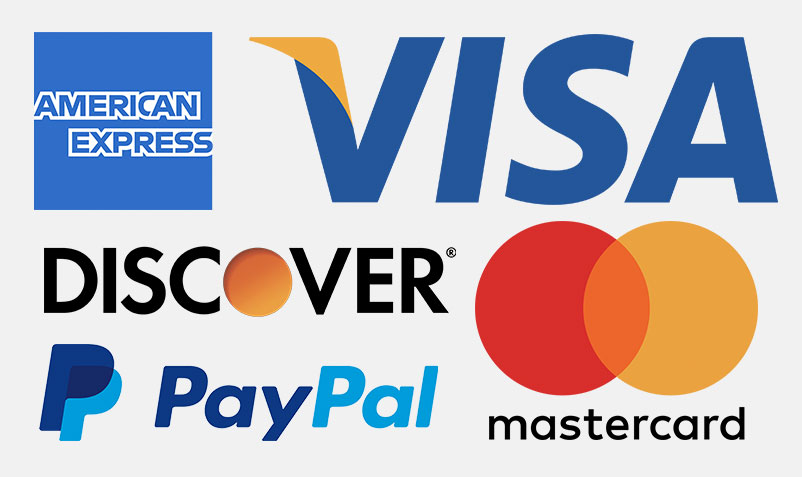 Payment Options Available
For our customer's convenience, United Endoscopy offers a variety of payment options, including:
PayPal
Cashier's Check
Wire Transfer
Cash
Check
All major credit cards (including American Express and Discover)
United Endoscopy is located in Corona, California. If you are ever in the area, we encourage you to stop by our beautiful showroom. Whether you're in the market for refurbished equipment or need your current equipment repaired, United Endoscopy is your "One-Stop Shop."
To learn more about the equipment we sell or our repair services, call United Endoscopy at (951) 270-3400 or toll-free at (800) 899-4847. For your convenience, you may also fill out our online contact form. We look forward to helping you with all your medical equipment needs.